Family on earth, angels in Heaven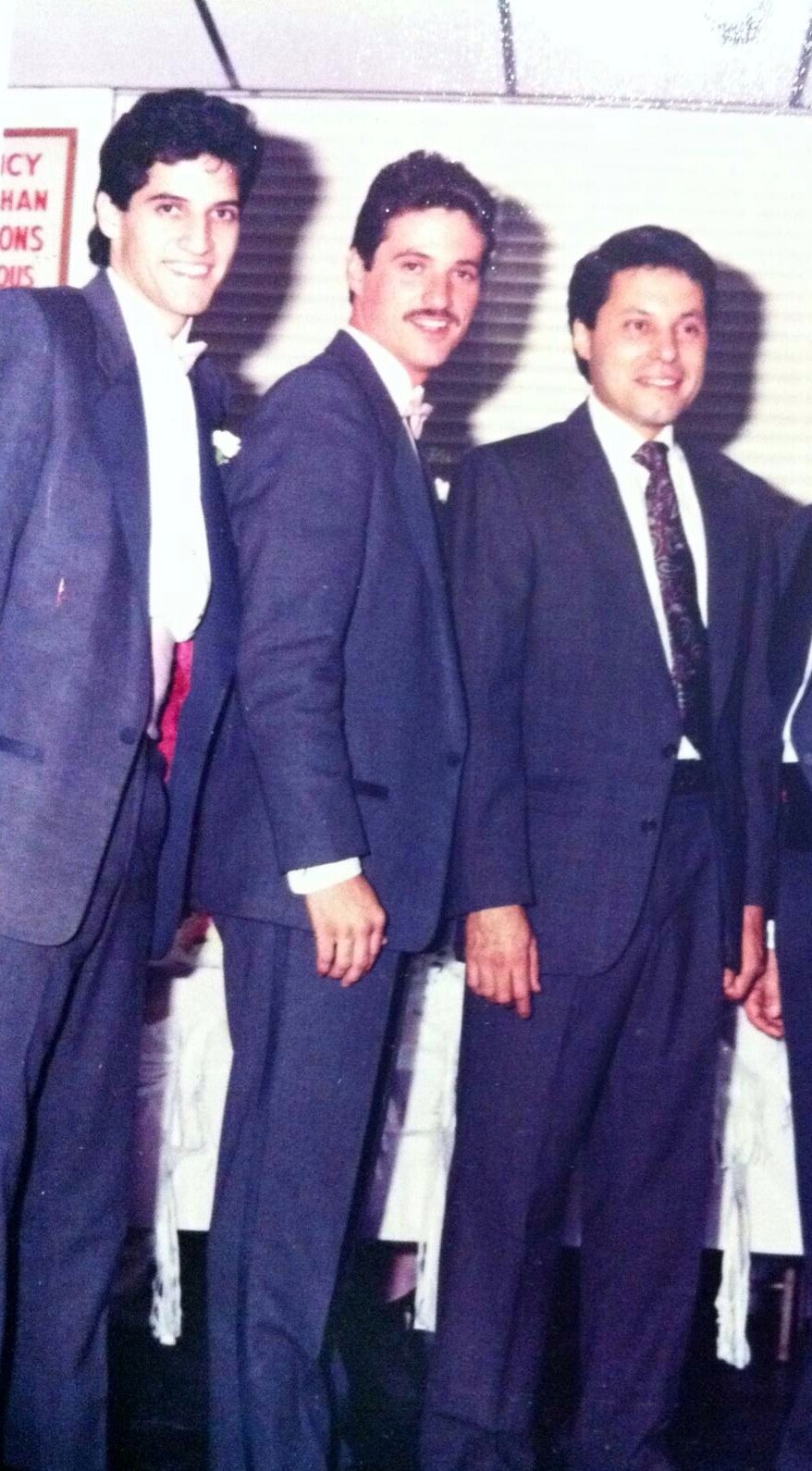 There is no way to put it except, Carlos was one of the good guys. He brought a smile to anyone he was around. Growing up Carlos and my father weren't just family, they were friends. If they weren't at a computer show, they would be at the house talking computer jargon that they only understood. Carlos assisted me in my choice of college and helped me out whenever I had registering issues. Even though we shall all miss him dearly, it brings me peace in knowing that he is reunited with members of our family that we have said goodbye to already.
In memory of my brother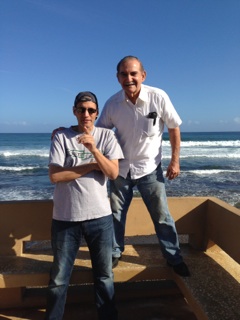 The pics capture a side of him that we'll always remember. From his uncanny humor to his love for his family.