I am so very sorry for your loss. Carlos was truly one of the kindest and best.
Dear Annette, Carlos Jr., Jason, Brenda, Maria and Carlos's parents & other family members. I don't know if you remember me, but I was a close friend of your dear Carlos many years ago and we all met each other and spent time together then. Although Carlos and I had gone our separate ways and ultimately lost touch, I always remembered and appreciated his special brand of kindness, laughter, silliness and love for his family and for life… and I wanted to share that with you. I feel sad that, although I had been looking for him online from time to time, just to say a friendly hello and see how he was doing, I never found him until now. But I hope he – and all of you – know that he holds a warm place in my heart – and that you do too. Hugs. Ria
U R my Best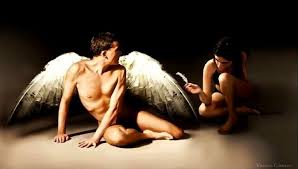 Carlos, you were my best friend. I have lots of funny moments with you that I will always cherish. I will miss you dearly. May you check in on all your good friends and family before you go do that heavenly new job of yours.